The leading causes of death in the United States are attributed to chronic diseases, such as cancer, stroke, and diabetes. In addition to the toll that chronic disease takes on human life, treating and managing chronic conditions accounts for the vast majority of healthcare costs across the nation. Public health experts understand chronic disease as outcomes related to several risk factors, including tobacco use and lack of access to healthcare, nutritious foods, and other key determinants of health.
ASTHO works with state and territorial health officials to provide the tools necessary to address the burden of chronic diseases, such as heart disease, dementia, and obesity. Our work centers on supporting members and their agency staff to improve public health systems and infrastructure to advance health equity in chronic disease prevention and health improvement. We operationalize health equity throughout all aspects of our work, from strategic planning to technical assistance.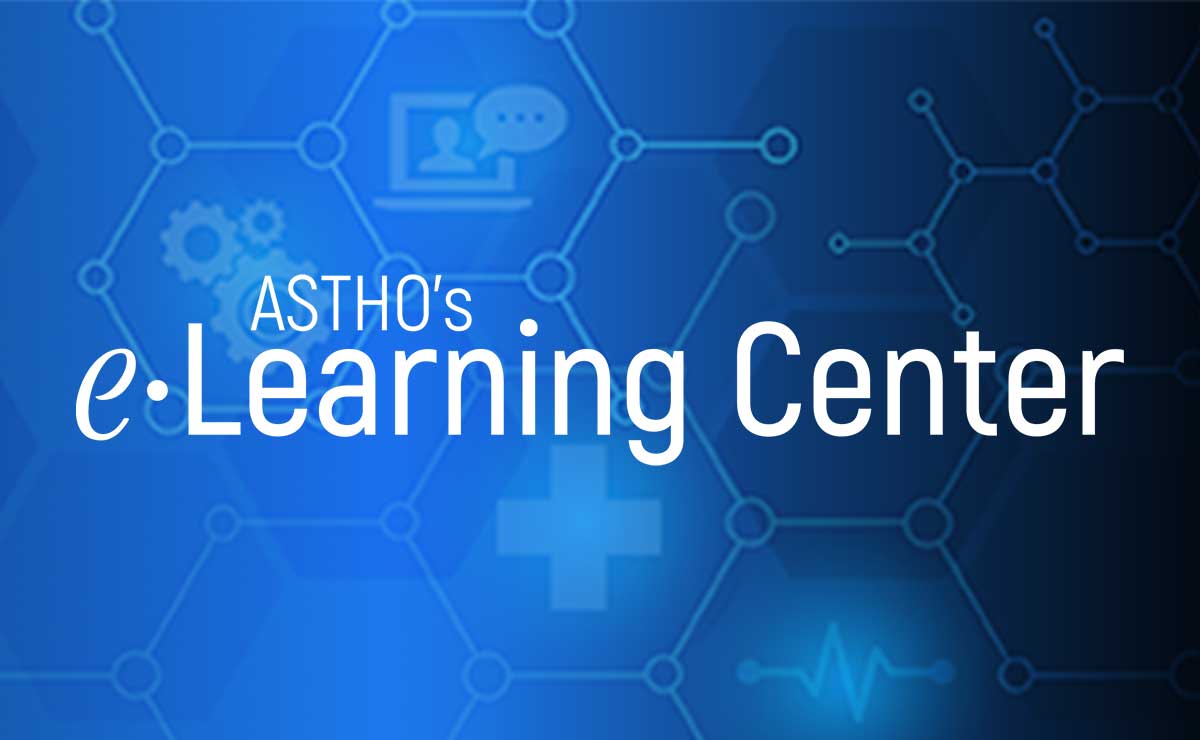 Responding to Emerging Challenges in Tobacco Control E-Learning Module
This technical assistance package contains a collection of virtual event recordings and written resources from both ASTHO and the Tobacco Control Network, which address challenges including flavored tobacco product policy, the intersection of COVID-19 and tobacco cessation, and more.
Explore the Package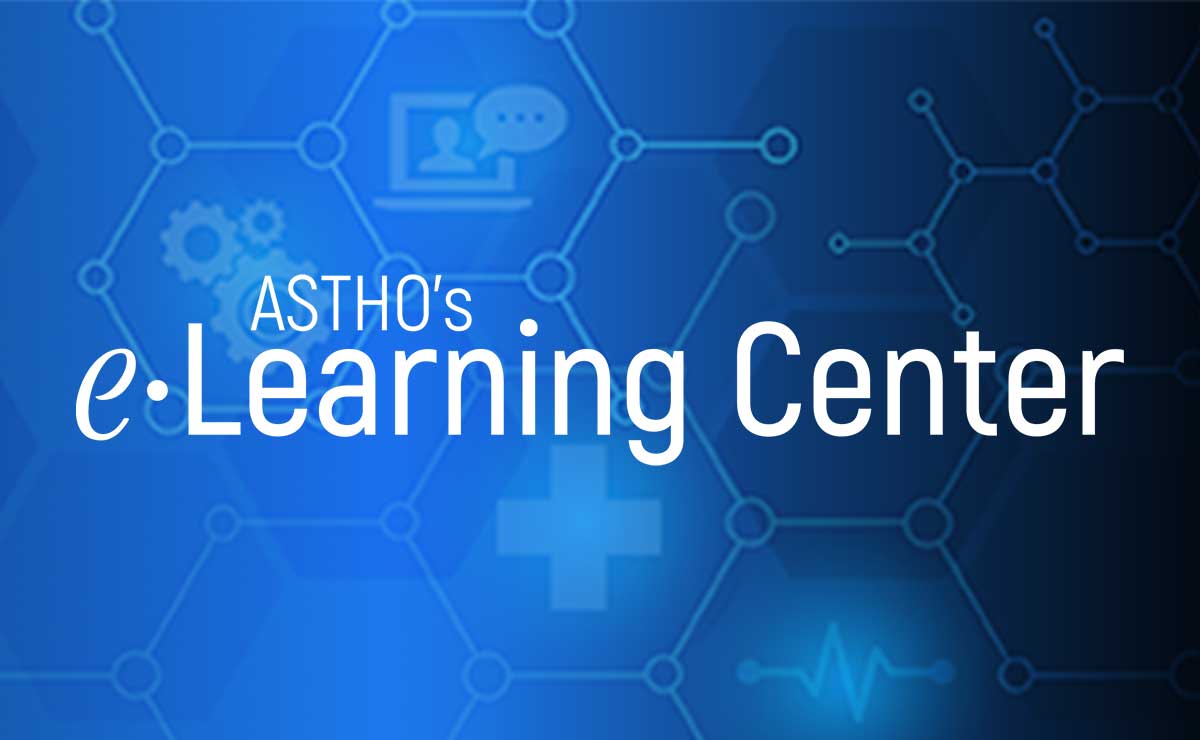 Healthy Brain Initiative Road Map Module
This module is designed to support public health agencies in identifying priorities and taking action towards improving dementia and caregiving. Resources are divided into stages – ready to learn, ready to plan, and ready to do.
Explore the Module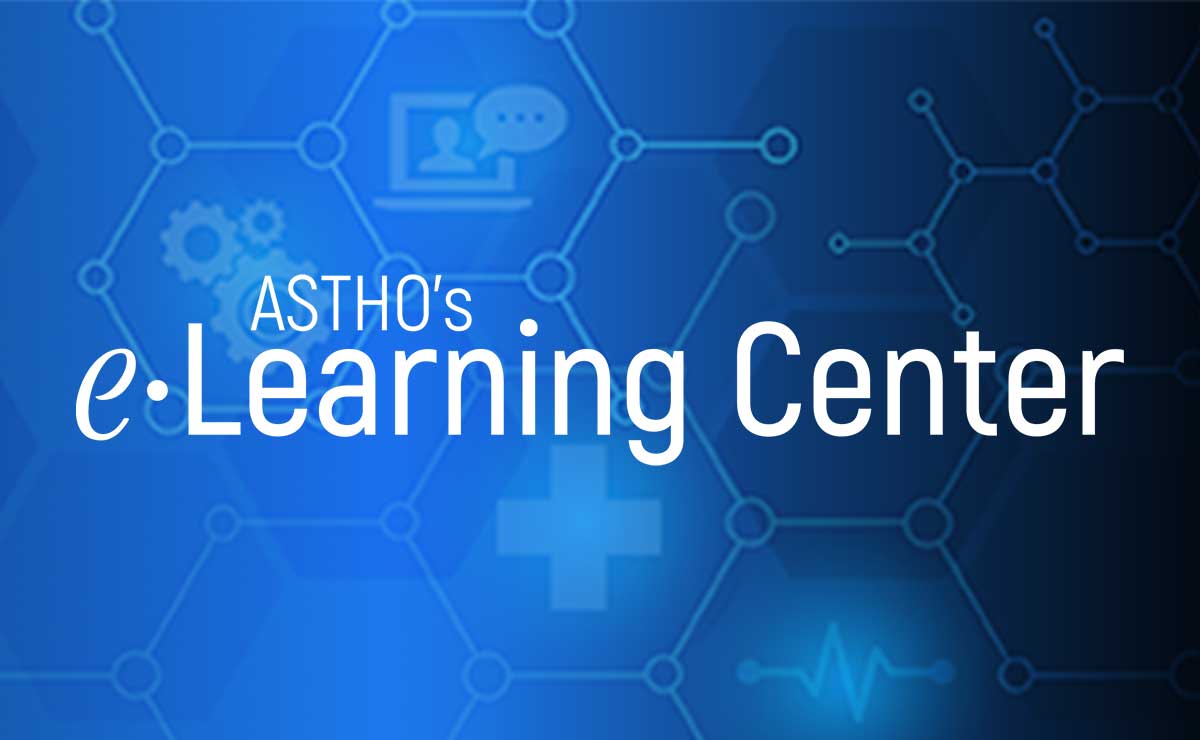 Synergy of Healthy People 2030 and PHAB Standards, While Centering Health Equity
This microlearning is a collection of three brief modules that can help Healthy People 2030 coordinators and other health department staff understand the synergy between Healthy People 2030 objectives and public health accreditation standards while centering health equity in their planning and assessment work.
Explore the Microlearning
Latest Chronic Disease Resources
Collaborations
ASTHO coordinates the Tobacco Control Network (TCN), a CDC-funded ASTHO peer network of tobacco control program managers and other public health professionals dedicated to the promotion of tobacco control and cessation in the states and territories. In our work with the TCN, ASTHO convenes a peer-elected executive committee of state and territorial tobacco control program leaders to ensure that the best resources and collaboration opportunities are available to help tobacco control programs effectively respond to emerging challenges. ASTHO partners with the Campaign for Tobacco-Free Kids to promote evidence-based tobacco control policies at the state level.
ASTHO collaborates with the Alzheimer's Association to promote the Healthy Brain Initiative Road Map among public health agencies, as well as to identify and integrate public health strategies for dementia risk reduction.