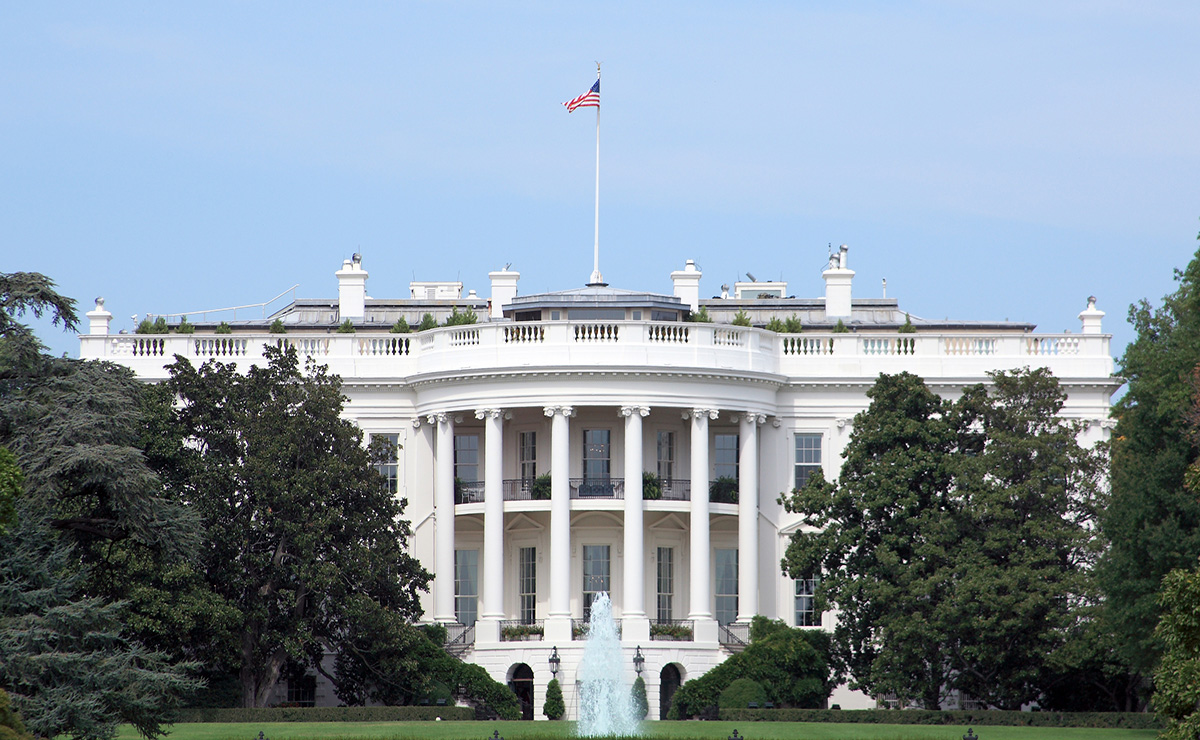 On May 2, 2023, ASTHO released a statement of support for the President's Council of Advisors on Science and Technology's new report and recommendations for supporting the U.S. public health workforce.
ASTHO Press Team
Jane Esworthy
Senior Director, Public Relations
jesworthy@astho.org
571-318-5431

Stephanie Rhodes
Director, Public Relations
srhodes@astho.org
Subscribe to News Updates
Sign up to receive ASTHO's latest news releases and statements.
ASTHO Experts
Are you looking for thought leaders in public health? ASTHO in-house experts can speak on a variety of topics.
Resources
ASTHO produces a full suite of resources to keep public health leaders informed.