Healthy People fosters a shared vision of public health across the United States. It establishes national priorities every 10 years to guide jurisdiction planning and data collection, which is supported by the HHS Office of Disease Prevention and Health Promotion (ODPHP). ASTHO and ODPHP work together toward common goals to support, equip, and advocate for Healthy People implementation.
Healthy People 2030 Champion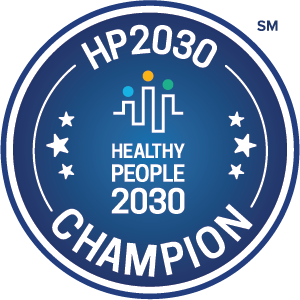 ASTHO was recently designated as a Healthy People 2030 Champion! This means that ASTHO, along with other partner organizations, is committed to working toward Healthy People's overarching goals and strives to improve health and well-being at the local, state, or tribal level.
Healthy People 2030 Champions are public and private organizations that support the Healthy People 2030 vision. The Office of Disease Prevention and Health Promotion recognizes and supports Champions with information and resources as they work to promote Healthy People 2030. The only way to achieve Healthy People 2030's objectives is to work together.
Visit the Healthy People 2030 Champion page if your organization is interested in becoming a partner. Together, we can work to eliminate health disparities and improve the health and well-being of all people.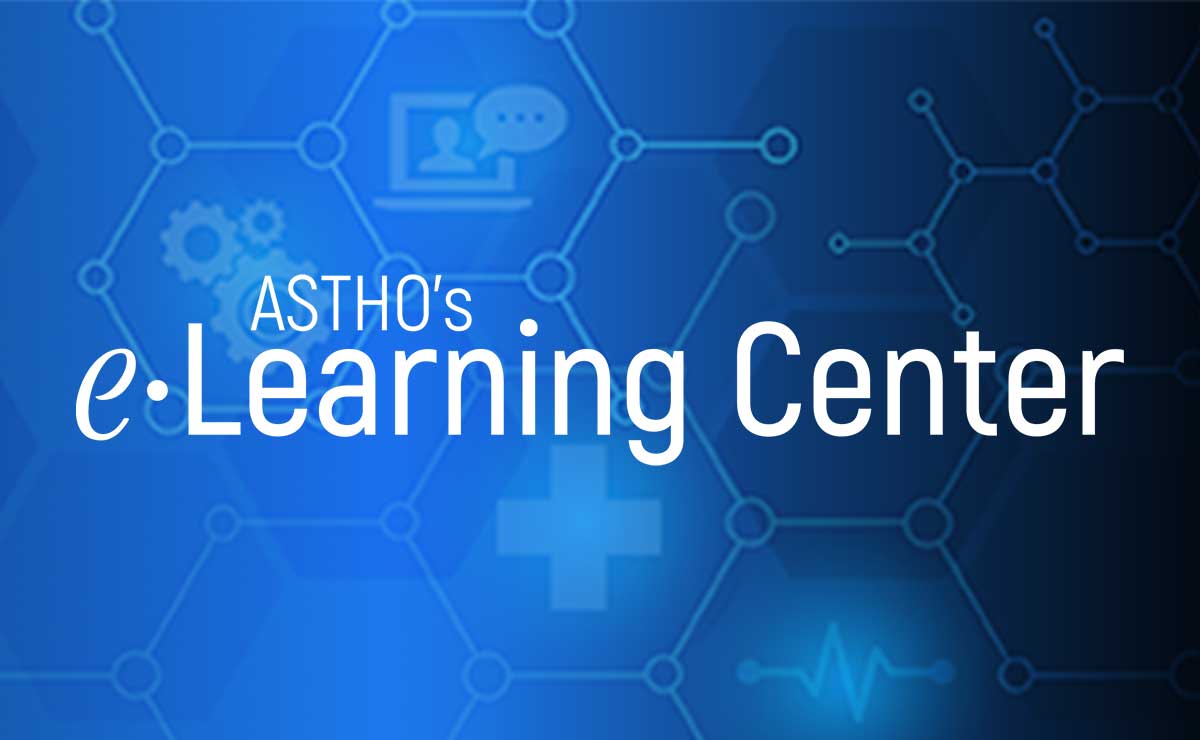 Synergy of Healthy People 2030 and PHAB Standards, While Centering Health Equity
This microlearning is a collection of three brief modules that can help Healthy People 2030 coordinators and other health department staff understand the synergy between Healthy People 2030 objectives and public health accreditation standards while centering health equity in their planning and assessment work.
Explore the Microlearning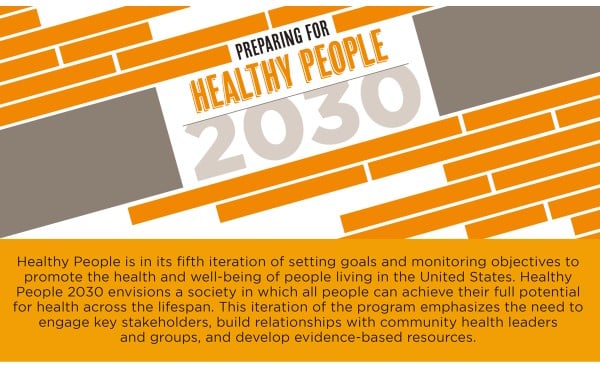 Preparing for Healthy People 2030
This infographic highlights steps for updating your state health improvement plan and accreditation process with the updated Healthy People 2030 objectives.
Get the Infographic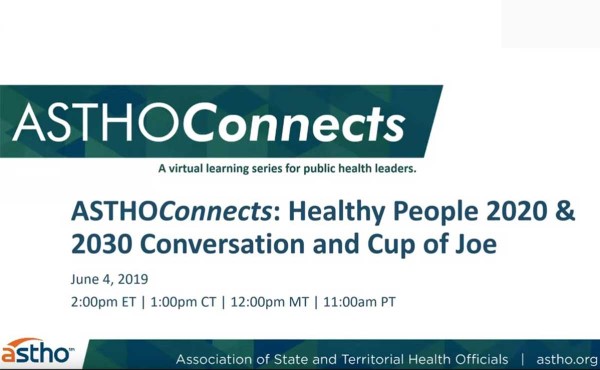 Healthy People 2020 and 2030: Conversation and a Cup of Joe
This joint webinar with ODPHP outlines what we can expect from the transition to Healthy People 2030, stories from Healthy People coordinators, and lessons learned from the last decade.
Watch the Webinar
Latest Healthy People 2030 Resources