Supporting state and territorial health agencies to advance health equity and optimal health for all.
Public Health Trailblazers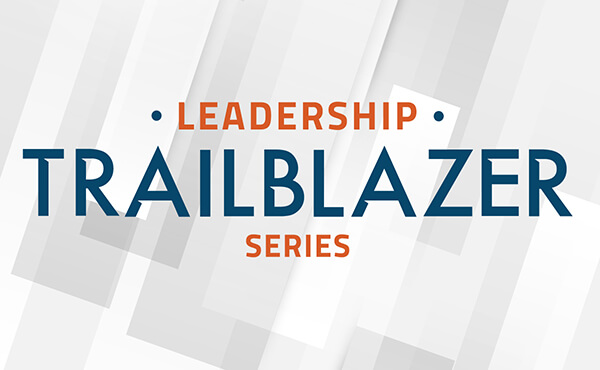 The Leadership Trailblazer series spotlights remarkable figures from the public sector and private industry who are breaking molds, reshaping the world of public health, and forging the paths for the future public health workforce. Learn what inspires, motivates, and keeps these leaders moving forward, especially in the face of great adversity.
Explore Topic Areas
Select a topic area to display associated reports, briefs, blog posts, webinars, podcasts, and additional resources.