Population health and public health prevention efforts aim to create systems, environments, and policies that promote the health of the larger population. ASTHO supports state and territorial health agencies in their efforts to reduce the factors that contribute to health problems and introduce evidence-based and innovative strategies that improve health and wellbeing.
Population health strategies include strengthening integration between payers, providers, community organizations, and public health agencies to better address the social determinants of health and health equity. It also includes the foundational data systems critical to monitoring and measuring impact. ASTHO engages with national partners to support state and territorial health agencies in their data modernization efforts and builds workforce capacity for interjurisdictional data sharing.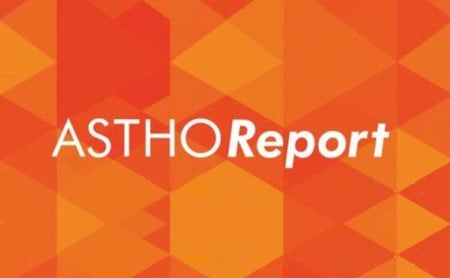 Braiding and Layering Funding for Adverse Childhood Experiences Prevention
A report illustrating how health agencies can combine existing funding streams to achieve population-level impact.
Get the Report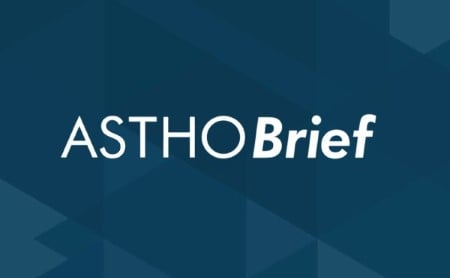 Evidence-Informed Substance Use Disorder Policies for Maternal and Child Populations
A two-page summary of proven strategies to support women and children impacted by substance use.
Read the Brief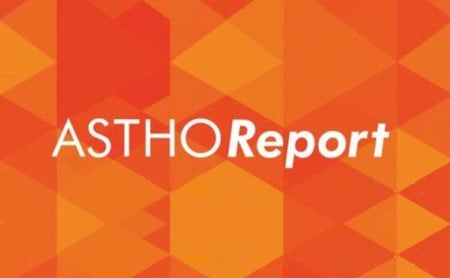 Collaborations Between Health Systems and Community-Based Organizations
An examination of real-world partnerships between health systems and local organizations to improve the wellbeing of community members.
Get the Report
Latest Prevention Resources
Collaborations
ASTHO has two policy committees—the Community Health and Prevention committee and the Population Health and Informatics committee—that help state and territorial public health agencies build their capacity to address America's major health problems and the leading causes of death and disability.