ASTHO has been providing resources to empower states and territories to implement health in all policies (HiAP) strategies for over a decade. HiAP is a collaborative approach that integrates and articulates health and equity considerations into policy making and programming across sectors, and at all levels, to improve the health of all communities and individuals. Using a HiAP strategy, public health practitioners collaborate with other sectors to define and achieve mutually beneficial goals.
ASTHO's HIAP resources include reports, policy guides, success stories, and briefs.
Featured
Framing Health in All Policies: Terms That Resonate
A summary of listening sessions to better understand state terminology around HiAP and assess how HiAP framing efforts have evolved over time.
Access the Report
Implementing a Health in All Polices Approach to Lead Poisoning Prevention
An analysis of interviews with staff from four state health agencies to learn about childhood lead poisoning prevention programs and better understand how each agency employs HiAP approaches.
Access the Report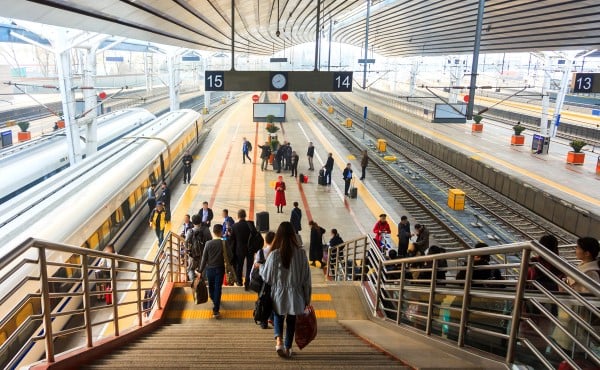 HiAP Strategy Works in States, Locally to Meet Equity Challenges in COVID-19 Response
A December 2021 blog on how HiAP can be used as a tool to embed equity in the COVID-19 response.
Read the Blog Post
Collaborations
Partnerships are key elements of HiAP practice, so ASTHO collaborates both internally and externally on these efforts. ASTHO leads a state HiAP workgroup comprised of practitioners from health agencies around the country. In addition, ASTHO facilitates a HiAP and Equity Collaborative, which includes staff from a dozen NGOs and public health institutes who share the HIAP or equity space.
More formally, ASTHO also works closely with National Association of County and City Health Officials (NACCHO), Society of Practitioners of Health Impact Assessment (SOPHIA), National Environmental Health Association (NEHA), National Center for Healthy Housing (NCHH), Kansas Health Institute (KHI), American Public Health Association (APHA), Health Impact Project, Human Impact Partners, Association of Maternal and Child Health Programs (AMCHP), and others to develop and disseminate HIAP and equity resources, and facilitate coordination between state and local health department staff working on HiAP initiatives.
Internally, HiAP resources are developed across multiple teams including Environmental Health, Health Equity, Clinical to Community Connections, Prevention, Maternal and Child Health, Communications, State Health Policy, and Research and Evaluation teams. ASTHO's HiAP work is primarily funded through CDC's National Center for Environmental Health, but also includes other funding streams within CDC and HRSA.