ASTHO and the Satcher Health Leadership Institute (SHLI) at Morehouse School of Medicine, with funding support from CDC, have created a new leadership development program titled the Diverse Executives Leading in Public Health (DELPH). This program increases and strengthens participants' visibility and exposure in public health systems, access to key networks, and leadership development opportunities.
Our program seeks to achieve this goal by:
Empowering participants to be more visible in governmental public health.
Expanding access to key networking opportunities for participants.
Enhancing participant personal leadership identity.
Creating strategic leadership development plans.
Developing peer support network connections.
DELPH was designed to enhance the capacity and strengthen the networks of mid- to senior-level governmental public health professionals from identity groups that are under-represented in public health leadership. Program participants will be selected from experienced public health professionals who self-identify from an underrepresented group, including people of color, disability status, women, and LGBTQ+ individuals.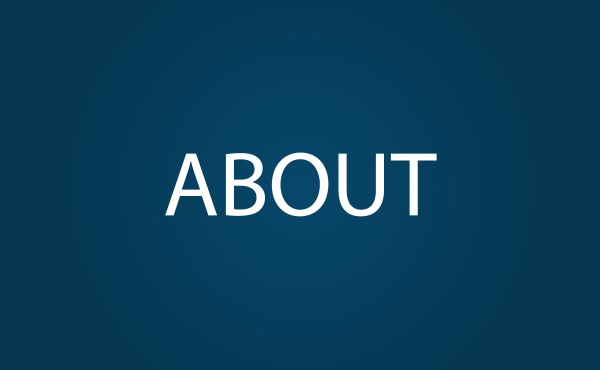 About

Dive into the goals of the DELPH program and the opportunities it provides participants.