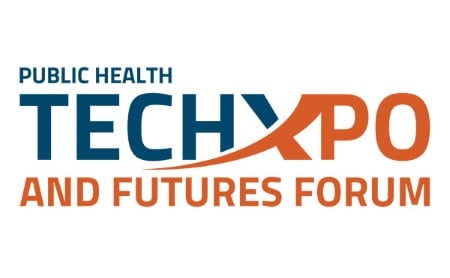 The Public Health TechXpo and Futures Forum is an annual convening of public health leaders and experts across the technology, professional services, financial, workforce, and related sectors. Together, we tackle the toughest public health challenges facing our nation—challenges of today and the future.
A Hybrid Event in 2023
Join ASTHO for the inaugural hybrid gathering of the year's premier public health data and technology event.
In Person in Chicago
Sold out! Instead, please join us virtually May 23–25, 2023.
Online Everywhere
After the in-person gathering, the TechXpo will continue with a virtual event on June 15, 2023 offering exclusive content for all participants seeking to continue this exploration of the future of public health.
Registration
This year's Public Health TechXpo and Futures Forum will provide a platform and forum for:
Technology, data, informatics, health, and multi-sector leaders and experts to engage governmental public health leaders and agencies, corporate and nonprofit partners, and policy makers on challenges and solutions for successfully modernizing the U.S. public health system.
Public and private sector leaders to discuss the leadership, implementation, and innovation challenges to modernizing the nation's public health infrastructure and workforce.
Multi-sector leaders to engage on the latest lessons learned and innovative, promising practices to advance all areas of public health practice from opioids and chronic disease to surveillance and health security, as well as modernization of governmental public health workforce, operations, and administrative functions.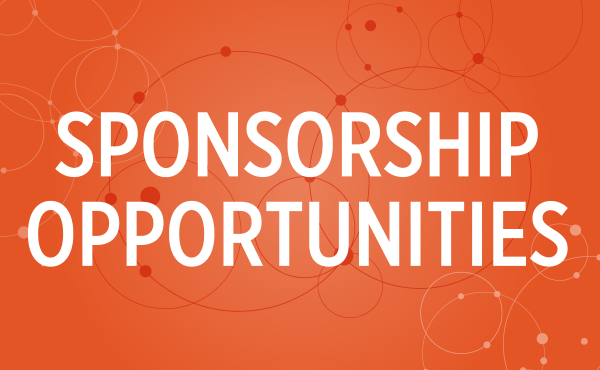 Sponsorship Opportunities

Check out these opportunities to get involved with the future of public health data from the ground up.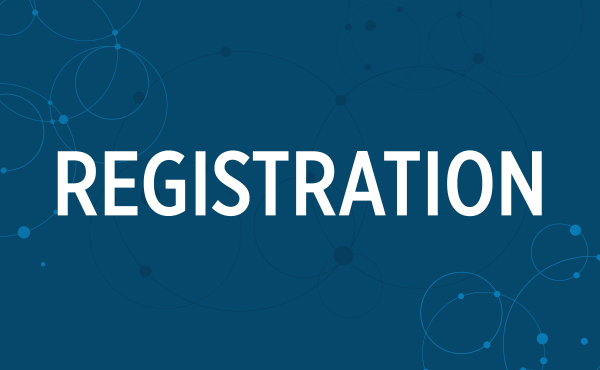 Registration

ASTHO's annual Public Health TechXpo and Futures Forum is open for registration.
Thank You To Our Sponsors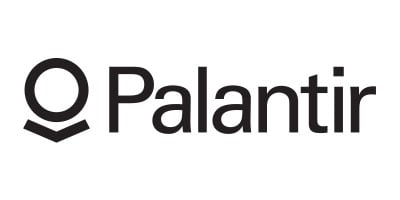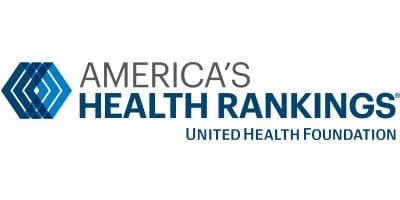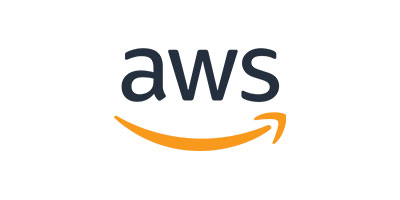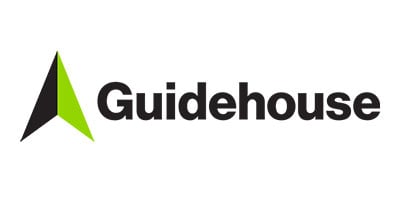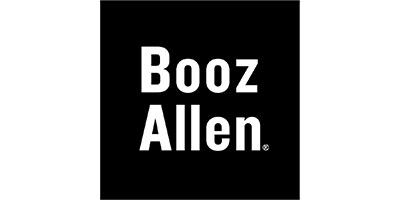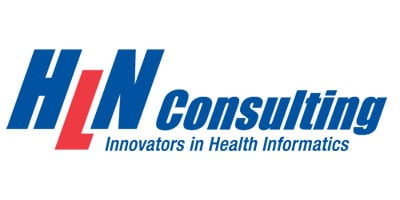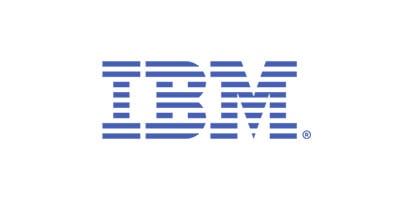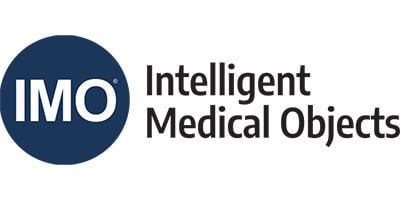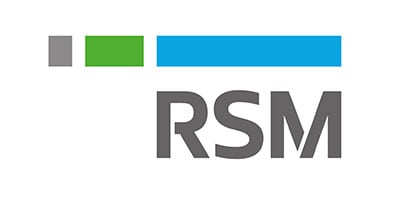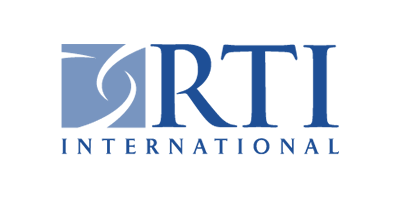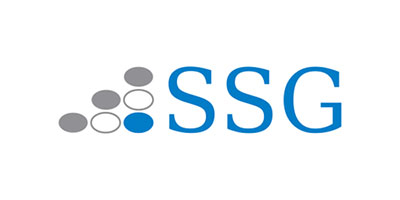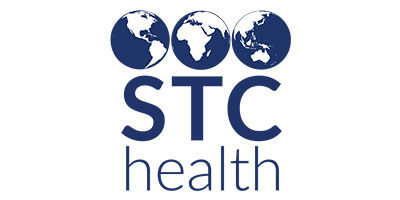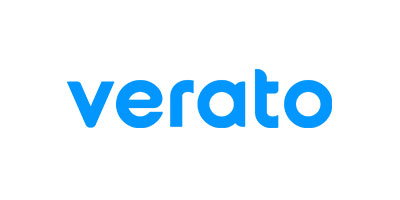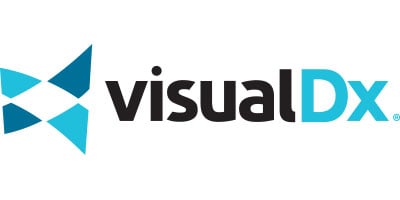 Deloitte
FTI
Leidos
Metopio