Supporting state and territorial health agencies to advance health equity and optimal health for all.
Hardwired!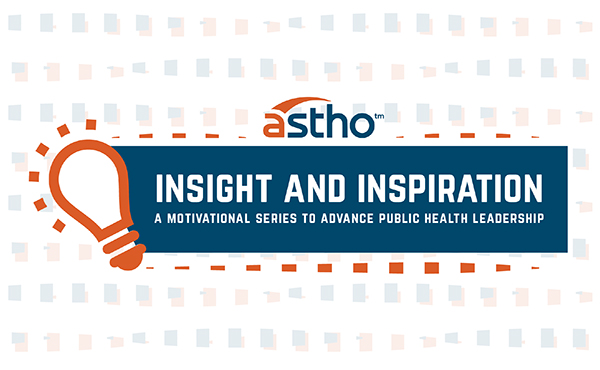 Joining us on Feb. 22, 2023, for an engaging conversation is Kemia M. Sarraf, founder and CEO of Lodestar. The toll of the past three years on public health employees has been profound. Sarraf will impart a readily accessible paradigm for understanding the impacts of toxic stress exposure and multivariate sources of trauma. Sarraf will also be providing insight into immediately actionable, restorative steps for individuals and organizations to heal and grow from toxic stress and multiplied workloads.
Explore Topic Areas
Select a topic area to display associated reports, briefs, blog posts, webinars, podcasts, and additional resources.