Through financing, public health professionals are challenged to act creatively and use innovative and cutting-edge financing techniques and practices. ASTHO is committed to supporting states and territories in the of area of public health finance by providing resources and tools that assist health agencies to deliver public health functions to improve population health outcomes.
ASTHO supports leaders with technical assistance tools and capacity building products to maximize utilization of federal funds. These efforts assist in improving grants management capacity and oversight.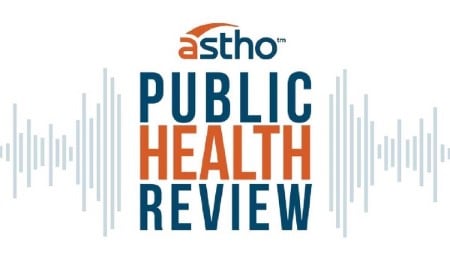 Financing the Future of Public Health
On this podcast, Steven Stack (SHO-KY) and Janet Hamilton (executive director, CSTE) speak on what's needed to fund the public health systems of the future.
Listen to the Podcast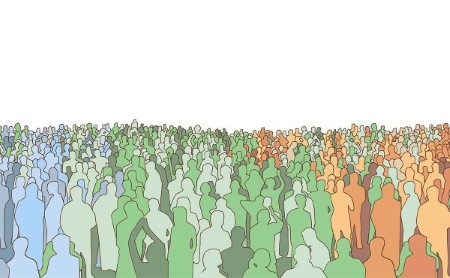 Interagency Collaboration to Improve Business Processes in USVI
A groundbreaking approach is underway in the U.S. Virgin Islands to more efficiently manage and expend federal grant funding for social determinants of health and overall population health improvement.
Read the Blog Post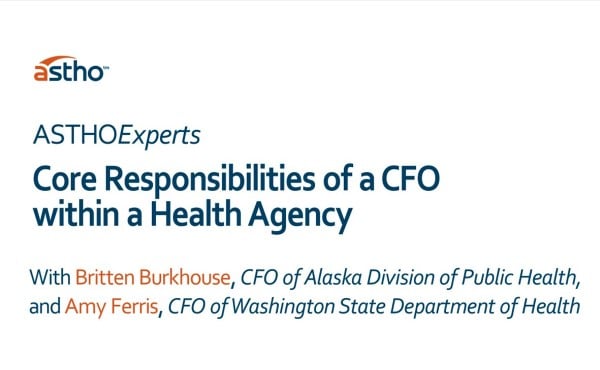 Core Responsibilities of a CFO Within a Health Agency
Chief Financial Officers from the Washington state and Alaska health departments discuss their core functions, how they maintain financial accountability, and support other administrative processes such as hiring, and common challenges they face.
Watch the Webinar
Project Spotlight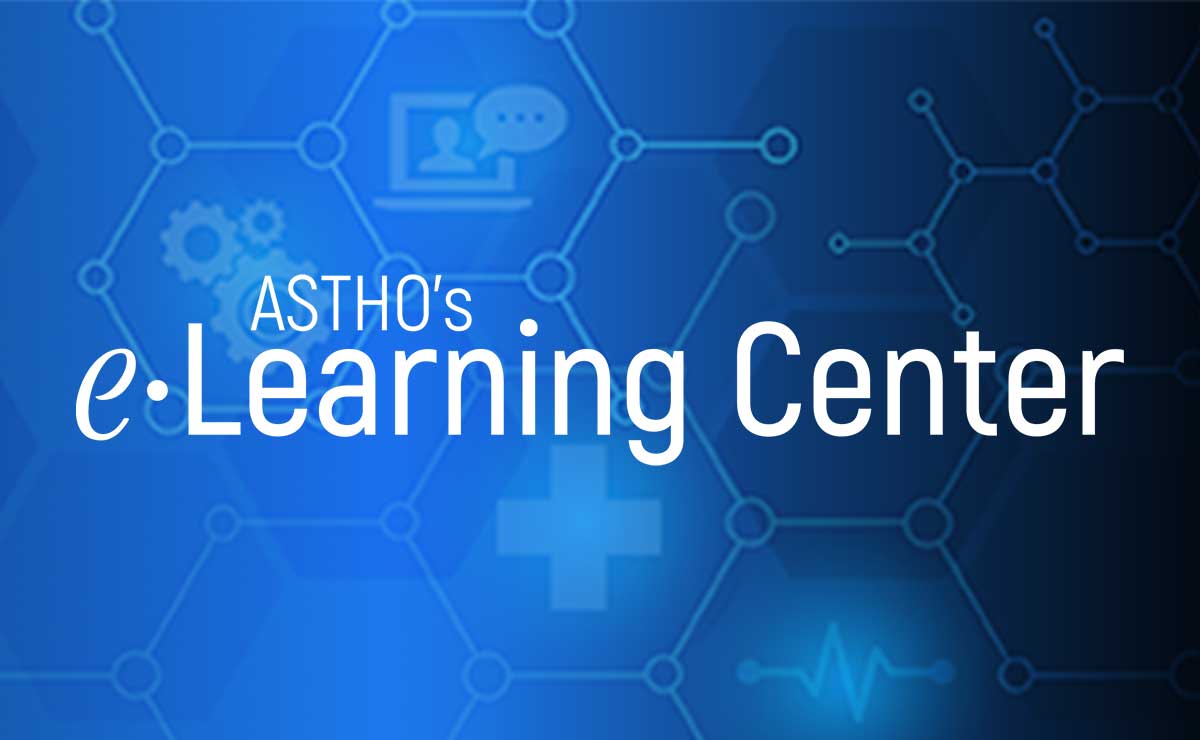 What Territorial Health Officials Need to Know About Grants Management
Esther Muña (THO-NMI) and Vincent Camacho (Grants Management Administrator) from the Northern Mariana Islands Commonwealth Healthcare Corporation give an overview of grants management.
Latest Public Health Finance Resources