Approximately one-in-four individuals in the United States live with some form of disability. People living with disabilities face barriers to activities in daily life, and consideration of their unique needs is critical to prevent exacerbation of these barriers.
To promote health equity for people with disabilities, public health planning efforts should be intentional and inclusive. Inclusion of people living with disabilities in public health preparedness efforts can promote health equity through current and future pandemics and other emergencies.
ASTHO has identified health equity as a strategic priority and supports its members in their quest to increase disability inclusion through capacity building, partnerships, workforce development, and data collection.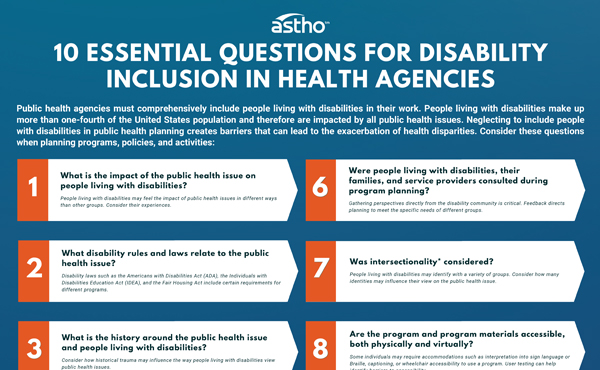 10 Essential Questions on Disability Inclusion in Health Agencies
Health agencies can use this infographic to help foster conversations around planning programs, policies, and activities to better serve individuals with disabilities.
Access the Infographic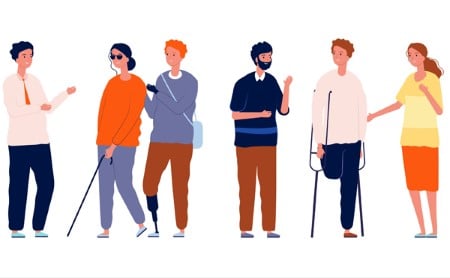 Embedded: Disability and Preparedness Specialist Project
The Embedded series shares reflections and expertise from ASTHO's cohort of disability and preparedness specialists embedded into jurisdictional health agencies around the country.
Explore the Program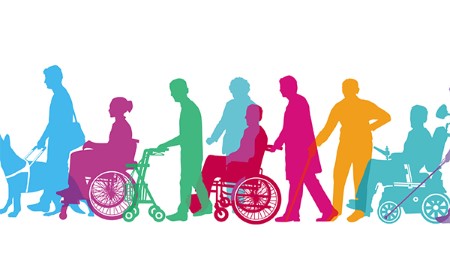 Defining Disability for Syndromic Surveillance
This ASTHOBrief describes reflections from disability professionals on developing a diagnostic code-based definition of disability to help identify people living with disabilities during emergencies.
Access the Brief
Latest Disability Inclusion Resources
Collaborations
ASTHO leads a learning community for the disability and preparedness specialists placed in state and territorial health agencies. This learning community creates a dedicated space for ASTHO and specialists to share resources to increase agency capacity to include people living with disabilities in emergency preparedness.
ASTHO also collaborates with a diverse group of stakeholders ranging from philanthropy, non-profit, academia and health care, including:
Association of University Centers on Disability
CDC's National Center on Birth Defects and Developmental Disabilities
National Association of County and City Health Officials
Powered for Patients
World Institute on Disabilities (WID)
University of Pittsburgh