Increasing Naloxone Accessibility to Prevent Opioid Overdoses
June 16, 2021 | Andy Baker-White, Beth Giambrone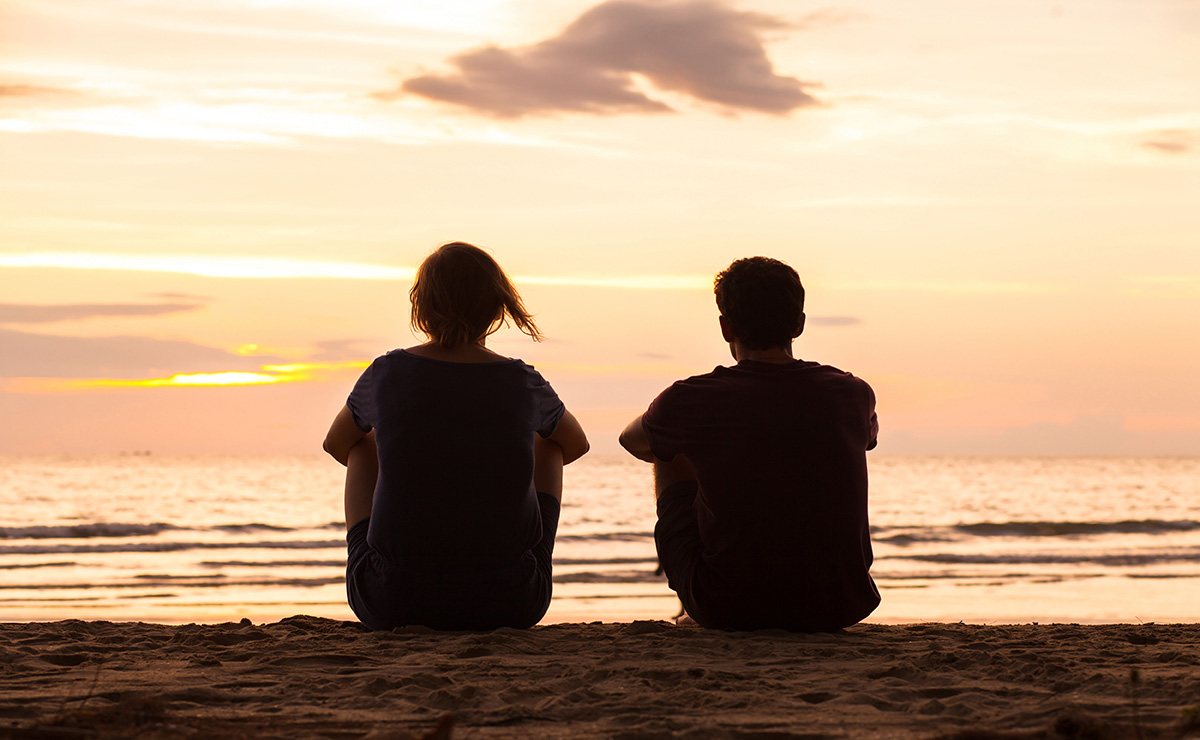 The number of laws and policies to increase access to naloxone, a medication that can reverse an opioid overdose, have grown over the past several years. Policy makers across the country have expanded access to naloxone by allowing third-party naloxone prescriptions for friends, family, and other people who may encounter those at risk of an opioid overdose; permitting pharmacists to dispense or distribute naloxone under a standing order, protocol, or other mechanism; and requiring the co-prescribing of naloxone with certain opioid prescriptions.
With data showing the number of the opioid overdose deaths escalated during the COVID-19 pandemic, access to naloxone continues to be an important topic for policy makers. Below is a summary of recent state legislation related to naloxone access and the co-prescribing of naloxone.
Access to Naloxone
Several states have worked to prevent opioid overdose deaths by expanding access to naloxone not only to people who are at risk of overdose but also people who may encounter those who are at risk of an overdose. This often includes friends and family members, first responders, social service providers, school personnel, and anyone in the general public who is trained to administer naloxone. Laws expanding naloxone access may also ensure that those who dispense or administer naloxone are protected from liability.
Co-Prescribing Naloxone
States are also working to increase the practice of co-prescribing naloxone or other opioid overdose remedies when prescribing opioids to combat overdoses. These laws can help prevent overdose deaths resulting from the unintentional misuse of prescription medication. The unintentional misuse of opioids can occur with patients who have multiple prescriptions or after a doctor changes the strength or quantity of a patient's opioid prescription.
Arkansas and South Carolina enacted legislation requiring prescribers to offer prescriptions for naloxone when a patient is prescribed 50 or more morphine milligram equivalents (MME) of an opioid a day or prescribed an opioid concurrently with benzodiazepines.
A New Jersey law also requires prescribers co-prescribe naloxone or any other opioid antidote if the patient has a history of a substance use disorder, if the prescription for the opioid is more than 90 MME/day, or if the patient holds a current and valid prescription for a Schedule III or IV controlled dangerous substance.
The New York legislature passed a bill similar to the New Jersey legislation, but it also includes a requirement for patients receiving their first opioid prescription of the year for use in settings other than hospitals or nursing homes.
Naloxone is an important mechanism in countering overdose deaths during the current opioid epidemic. Unsurprisingly, the opioid epidemic did not go away with the arrival of the COVID-19 pandemic. In fact, evidence is emerging that the number of opioid overdose deaths escalated during the COVID-19 pandemic. As policy makers strive to develop and adopt strategies to prevent opioid overdose deaths ASTHO will monitor the activity and continue to inform its members.