ASTHO Policy Watch 2022: Maintaining Public Health's Legal Authority to Prevent Disease Spread
February 14, 2022 | Andy Baker-White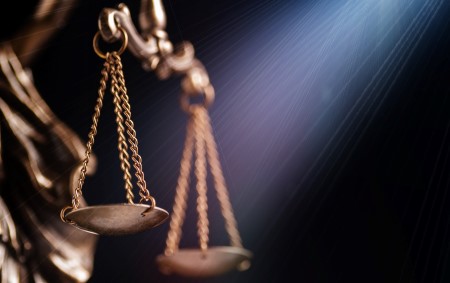 States and territories have broad powers to protect public health and safety, including powers to prevent and control the spread of communicable disease typically exercised by state and territorial health departments. Although specific powers vary between jurisdictions, common powers include the ability to order isolation or quarantine, conduct contact tracing and disease investigations, and order other measures to prevent and reduce the community spread of disease.
During the COVID-19 pandemic, public health authority has been used to require the use of face masks and encourage social distancing, and other measures. In several states these legal authorities have been challenged and, in many jurisdictions, limited or eliminated by the legislature. Maintaining the legal authority to prevent and control the spread of infectious disease is crucial to preparing for and addressing disease outbreaks. Moreover, constraints on public health legal authority could make it more difficult to respond to future outbreaks.
States and territories are adopting a wide array of limitations on public health authority including:
Restrictions on the duration and scope of public health orders.
Removing the ability of public health agencies to order certain disease mitigation measures (e.g., mask protocols).
Additionally, many states are also enacting laws to improve future pandemic planning and response and increase access to COVID-19 vaccinations.