ASTHO Policy Watch 2022: Ending the HIV Epidemic
January 18, 2022 | Maggie Davis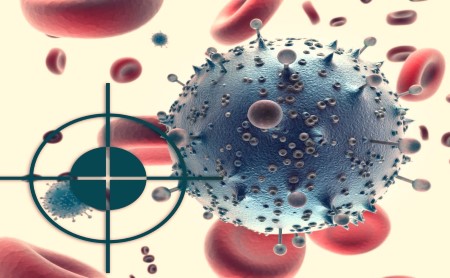 As part of ASTHO's annual Legislative Prospectus series, we are taking time this week to focus on efforts to end the HIV epidemic. In 2019, the United States announced a goal of ending the HIV epidemic by 2030. That same year, approximately 34,800 people were infected with HIV, with an estimated 80% of transmissions occurring among people who are unaware that they have HIV or are not regularly receiving care for their HIV.
Public health officials across all levels of government have been working to end the HIV epidemic, exploring new partnerships and efforts to implement evidenced based policies that could eliminate HIV. For example, in 2020, 17 state and local health departments implemented an innovative HIV testing project, where, as part of a public-private partnership with Building Health Online Communities, NASTAD, and Emory University, free at-home HIV testing kits were advertised on gay dating applications, reaching nearly 5,000 people, 36% of whom had never been tested for HIV.
In addition to new innovations in reaching people to be tested for HIV, states and territories are also implementing policies that:
Improve access to pre-exposure prophylaxis (PrEP).
Establish syringe services programs to prevent the spread of infectious diseases.
Implement comprehensive sex education initiatives.